Facilities
HOSTEL
Separate hostel facilities for boys and girls available which are situated in the premises of institute.
Boys hostel capacity - 25
Girls hostel capacity - 25

(presently functioning)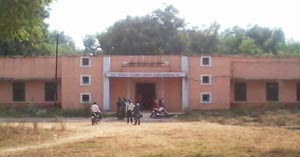 | Hostel | Warden name | Contact no. |
| --- | --- | --- |
| Boys hostel | Dr. Vivek Kumar Deolia | +91-9826572111 |
| Girls hostel | Dr. Akila Begum | +91-9303069751 |
LIBRARY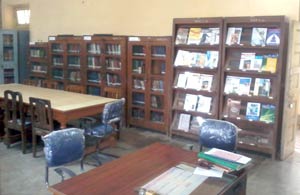 A Library is the lifeblood of an academic institution and library always stands as the replica of any institute. The library presently consists of good stocks of more than 13000 old and recent books of Ayurveda and modern medicines. There is book bank facility available. It also subscribes more than 15 national and international journals, 9 daily and 2 weekly news papers to keep the students update with latest knowledge. It has a vast area for students sitting at a time for reading. All the staff of library provides the friendly nature and helpful attitude for students which make work easy and pleasant.
Laboratories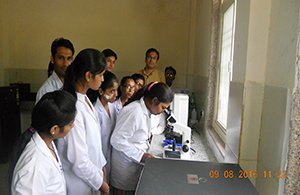 Well equipped laboratories for individual departments having sophisticated equipments to train the students to get first hand experience.
Museums
Each department is equipped with individual museum with various models, charts, etc. which are helpful teaching aids for better understanding of the subject.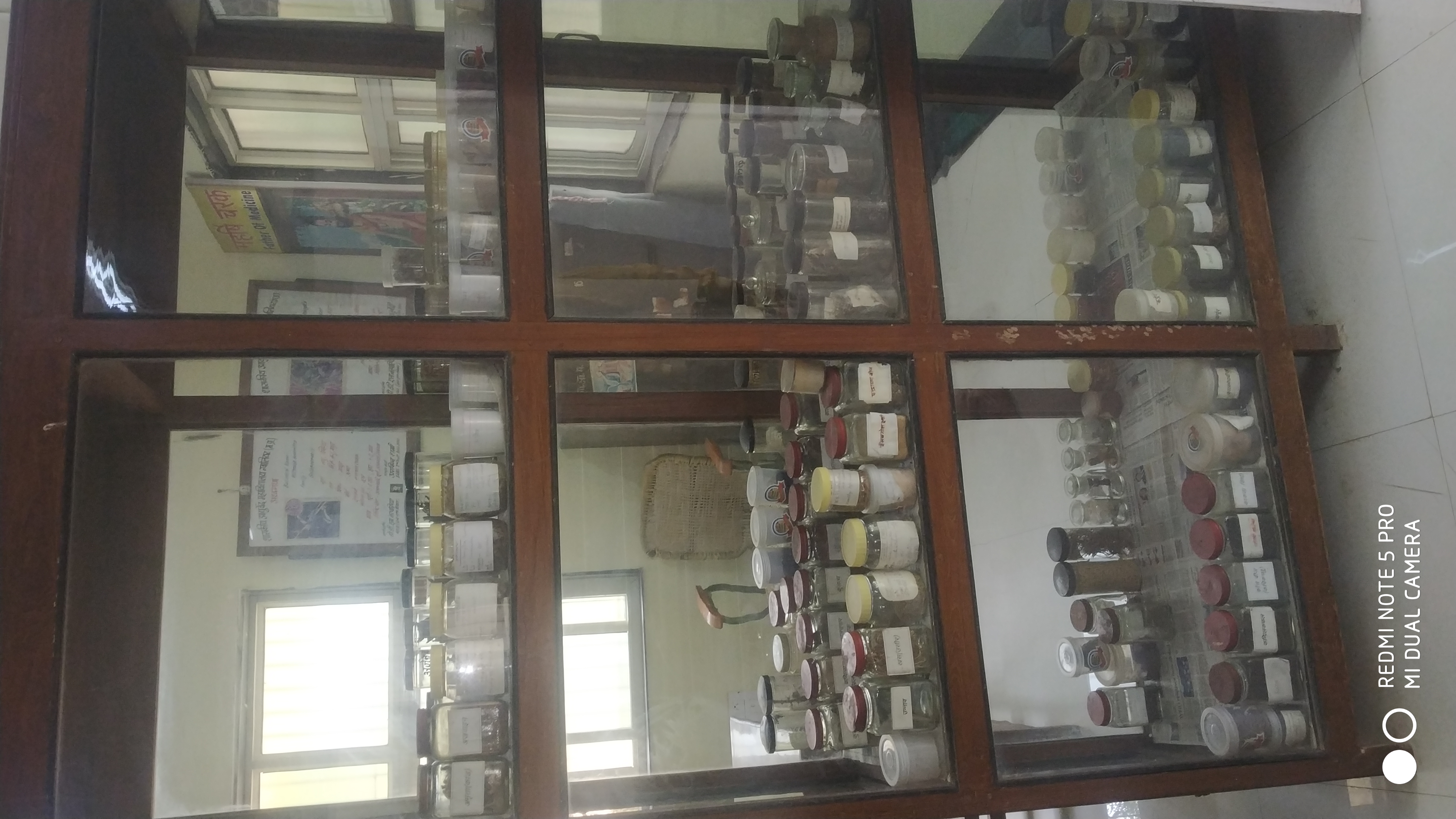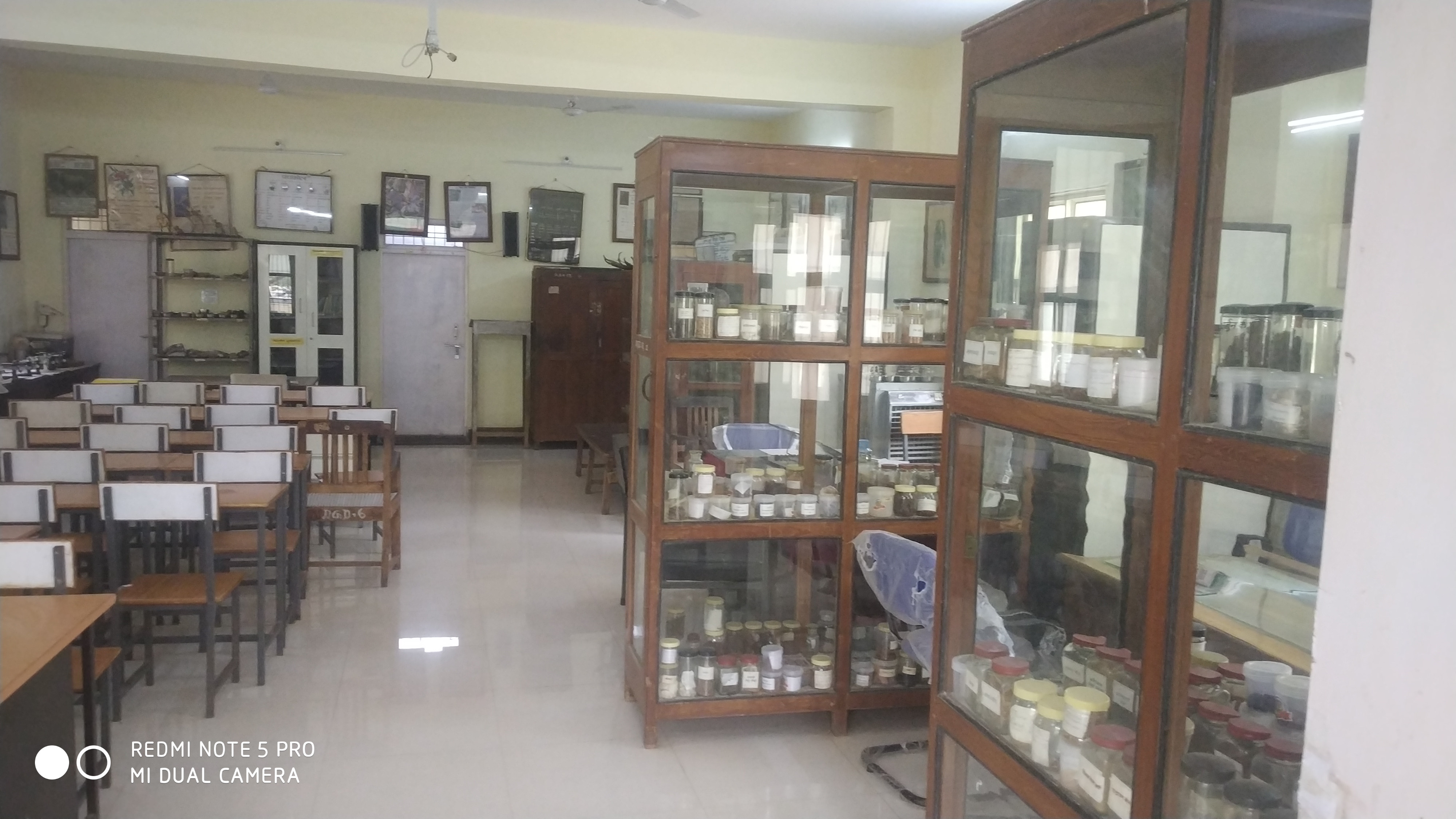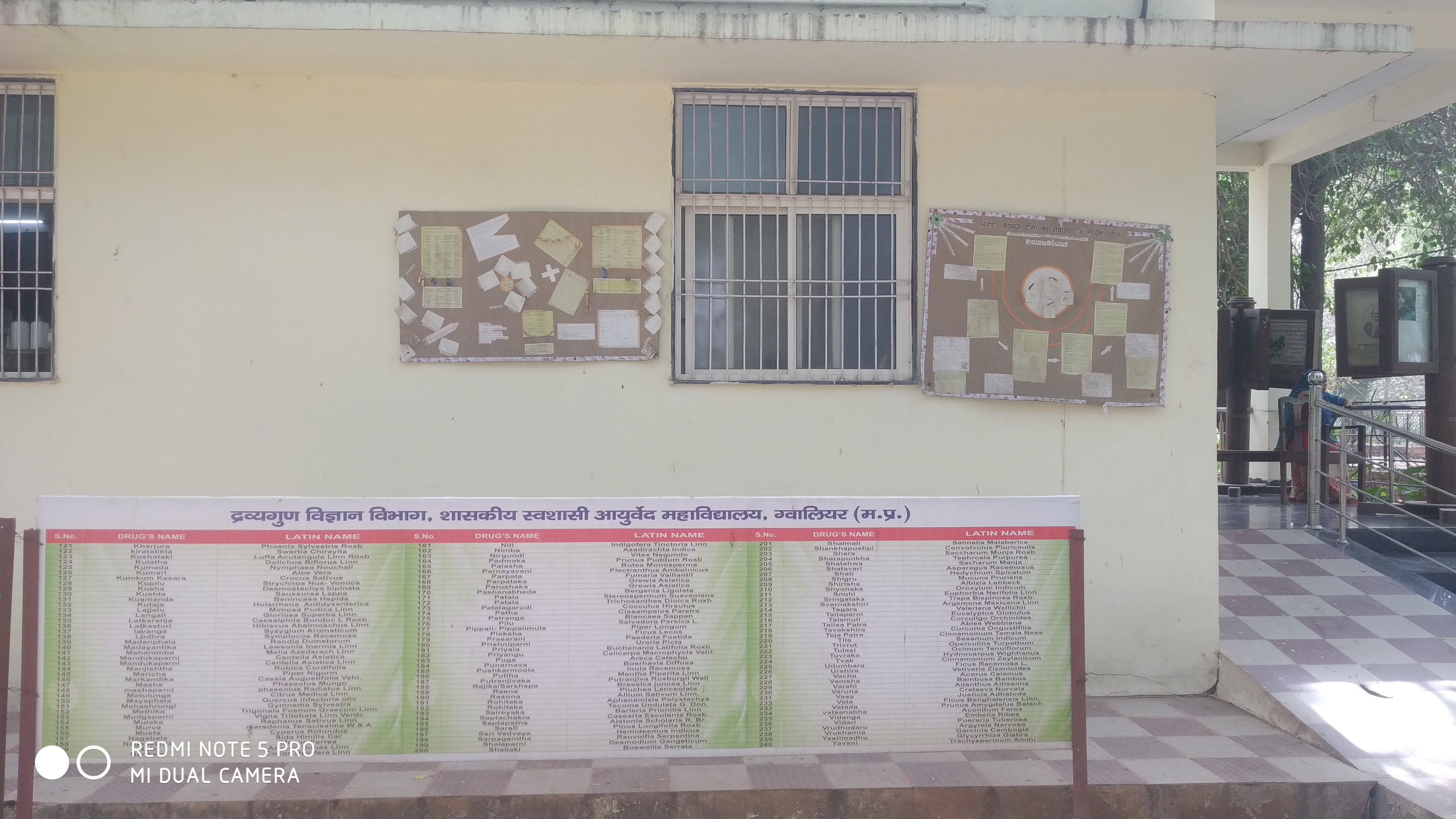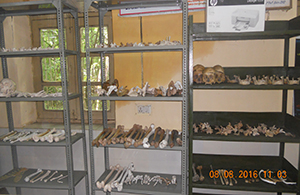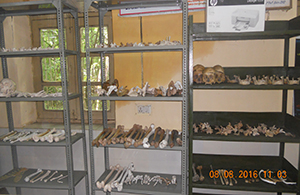 Cadaver Storage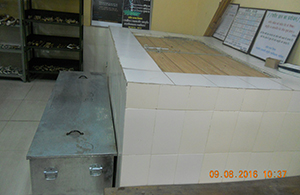 Mortuary cabinet for short duration storage of cadavers for public is also available.
Herbal Garden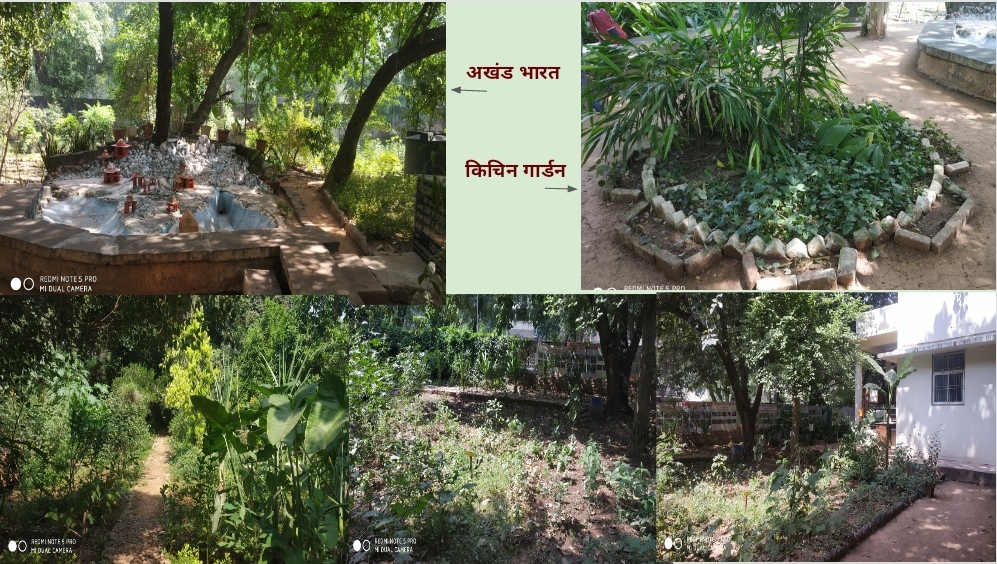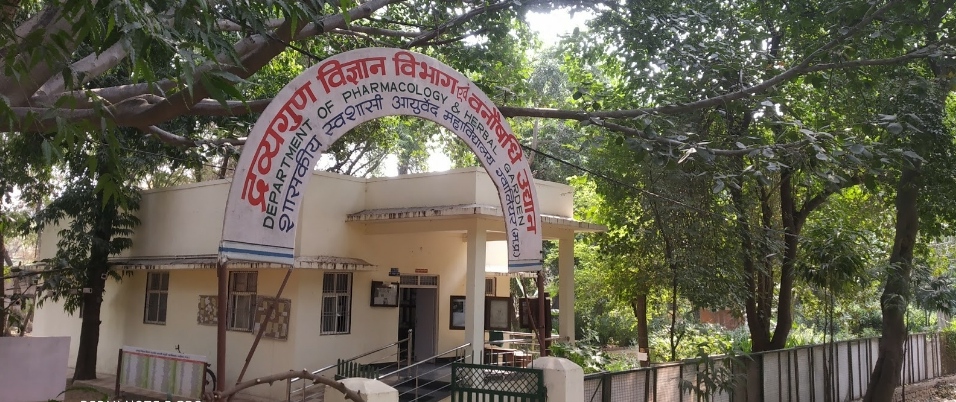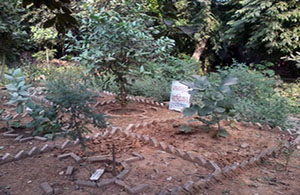 The College possess a well-planned garden covering 03 acres of land with unique plantation of over 350 species of medicinal plants. Classical concept of plantation are also been demonstrated and plant species is planted as per various Botanical, Astronomical and Ayurvedic categorization like Ganas, Skandas etc.
Bio-Metric System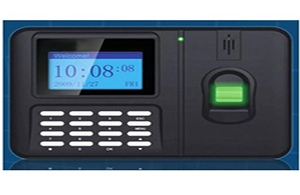 College is enabled with biometric system to ensure promptness and punctuality is maintained.
Hospitals
The College is attached with fully functional and well facilitated Hospital.